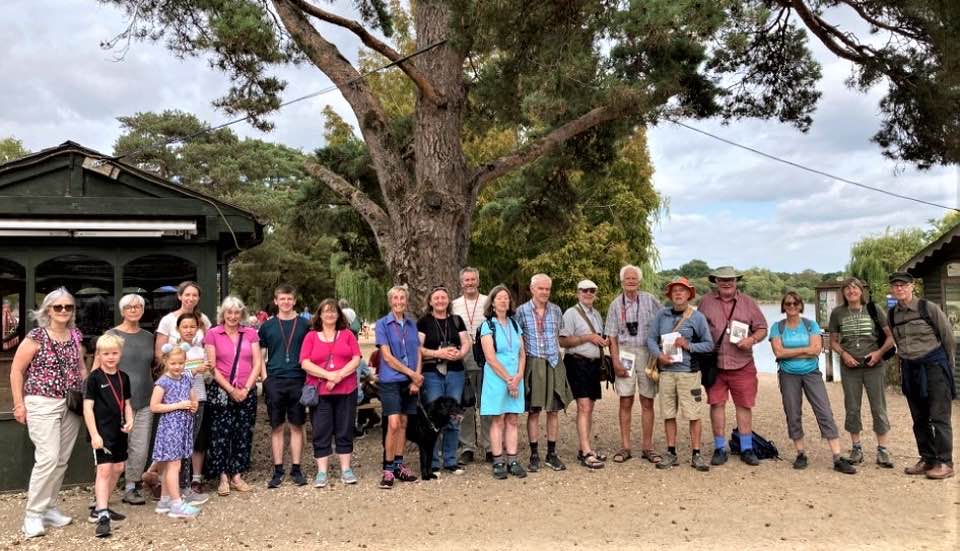 Petersfield Area Lichen Enthusiasts
Welcome to the Local Groups section of the BLS website where you can find your nearest group and see what they are up to.
Learning about lichens as part of a group is often the best way to progress - and more fun. The sharing of knowledge and experience helps lichenologists at all levels and, most importantly, encourages beginners. There is a national shortage of lichenologists so it's important to encourage as many people as possible to get involved - some may become the experts of the future or simply get more out of lichens by enhancing their knowledge.