NBN Atlas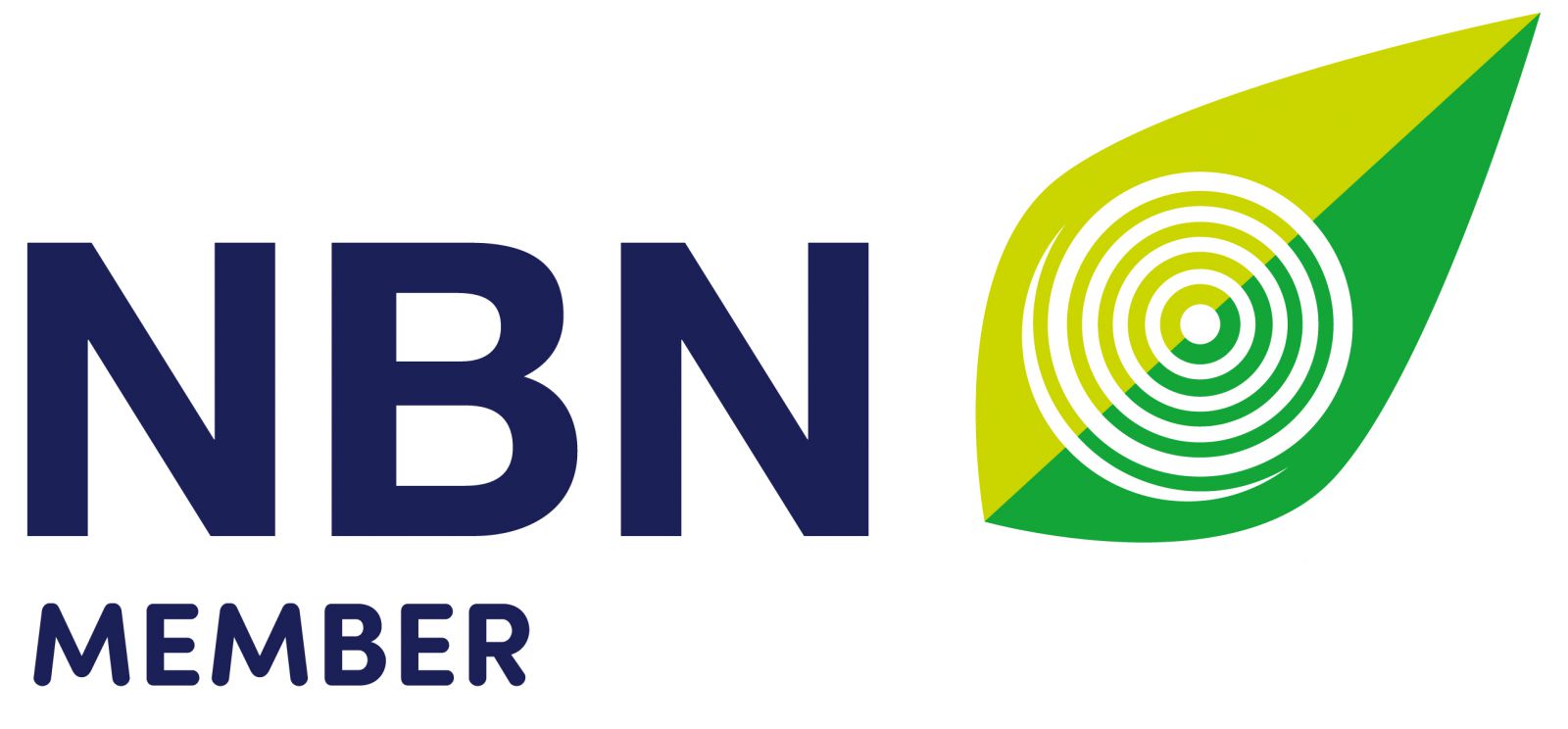 The BLS datasets for England, Scotland, Wales, and the Mapping Scheme can be accessed through the NBN Atlas https://nbnatlas.org/. They were last updated in 2017, with the next update due soon. The more recent data is available directly from the BLS if required.
The NBN Atlas is a website run by the National Biodiversity Network. It brings together records (currently more than 224 million) for many species groups, including mammals, birds, invertebrates and plants, and can be searched for them by species, location or for an map area. Subsets of this data are presented as Atlases for Scotland, Wales, Isle of Man, and Northern Ireland.
If you are new to the Atlas take a look at the documentation, starting with About the NBN Atlas and NBN Atlas Documentation, then try typing in a lichen name and exploring the maps. You might want to restrict you view to just the BLS datasets as some other sources include records that have not been verified by our experts. 
There are restrictions on the use of records from the NBN Atlas for commercial purposes, publications or research so users should check the licences and respect them. 
Distribution maps
Dot maps for all the lichens and lichenicolous fungi for which there are records in the BLS database are included in the species accounts on this website. They are in a standard format, with dots relating to hectads and different colours used for records made pre-1960, since 1960 and since 2000. More up to date maps are available on request, and the colours and date ranges can be changed if required. Distribution maps are also available for regions and vice counties, with dots for hectads (10km squares), tetrads (2km squares) or monads (1km squares).
Coincidence maps are also available. These show the number of species for which we have records in each 10km, 5km, 2km or 1km square, and they can be useful in helping to focus recording on areas for which we have no, or very few, records. Again they can be produced for regions or vice counties.
Records
Vice county recorders, researchers and others who need information directly from the BLS database, including the most recent records and corrections, should contact us on records@britishlichensociety.org.uk. The data will be supplied as an excel spreadsheet.
Correcting errors
Please note that the BLS can take no responsibility for the accuracy of records in our database or on the NBN Atlas. Our own data has been through several stages of automated and expert review, but there will still be errors and you are encouraged to let us know if you come across errors in determination (often just input errors), location, grid references or dates. If you do this, or can provide additional detail, we will update the database accodingly.
Datasets on the NBN Atlas from other providers may not have been through the same review process, so critical lichen records should always be checked against the BLS database.