Image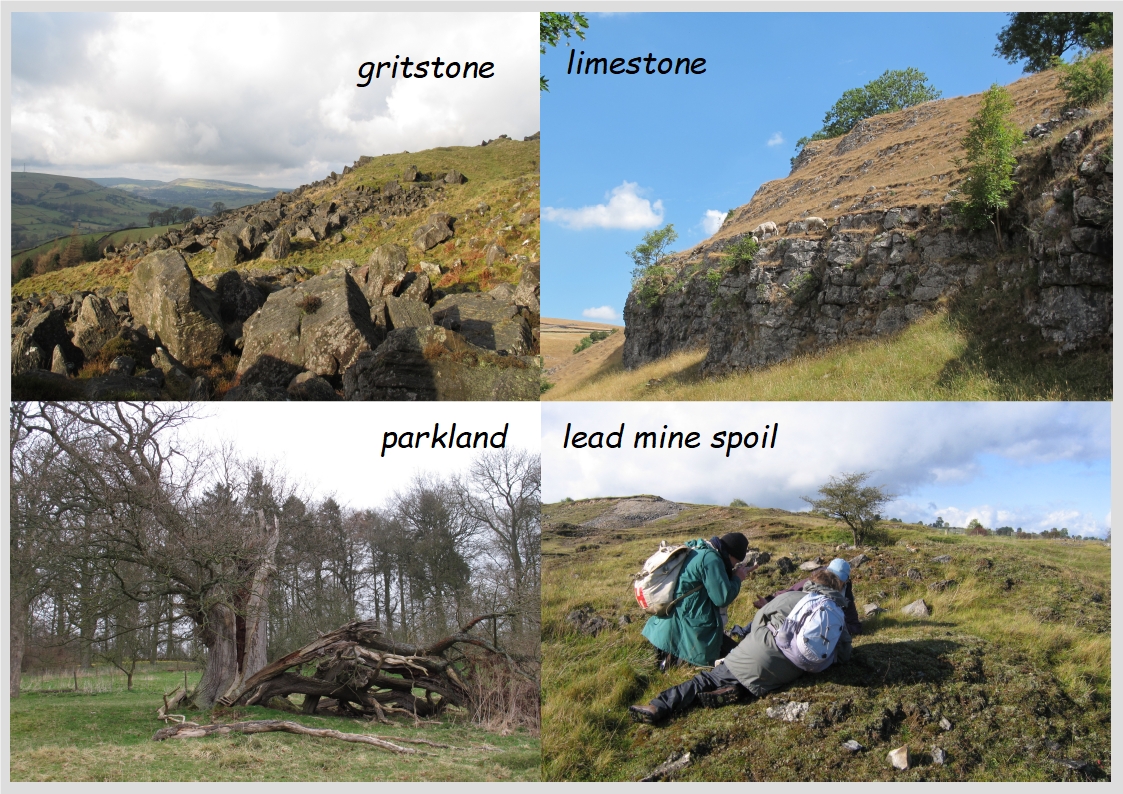 Area: A 70km square centred on Sheffield, covering most of VC63, VC57 and VC56 and some parts of VC58, VC59 and VC39.
The Sorby Study Area, sometimes referred to as "Sorbyshire", includes most of South Yorkshire, the northern part of Derbyshire, most of the Peak District National Park and most of Sherwood Forest and the Dukeries.
Description:
The Sorby Natural History Society, Sheffield, covers a full range of natural history interests in Sheffield and the surrounding area including the northern Peak District, providing for both interested beginners and specialists.
The Sorby Natural History Society is a registered charity (number 518234), formed in 1918 in honour of Henry Clifton Sorby (1826-1908).
Meetings:
Of the 100 or more field meetings organised by the Society each year about 6 are focused on studying and recording lichens. Lichens are also recorded during meetings whose primary focus is on other aspects of natural history. Non-members of Sorby NHS, including BLS members, those beginning and those experienced, are very welcome to attend.  Meetings will be listed on the BLS Events Calendar.
Contact: Steve Price, Lichen Recorder for Sorby NHS (Sheffield) and Derbyshire, email: lichenrecords@sorby.org.uk
Website: http://www.sorby.org.uk/