Image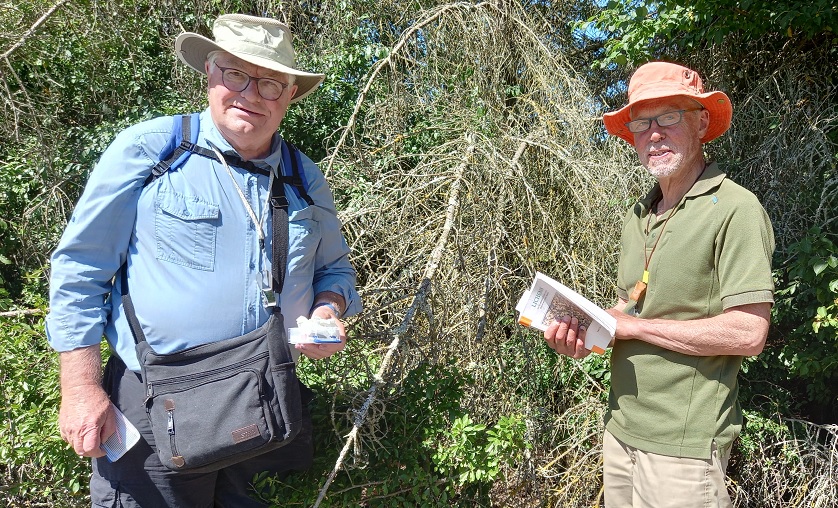 Petersfield Area Lichen Enthusiasts (PALE) has been set up by two 'not quite beginners' who are both members of the British Lichen Society. PALE is a self-learning group which aims to encourage local interest in lichen and actively welcomes complete beginners.
Petersfield is situated at the edge of the South Downs in the south east corner of VC12 (North Hampshire) and the north east corner of VC 11 (South Hampshire). It is very close to West Sussex (VC 13) and the west of Surrey (VC 17).
Although PALE concentrates on the lichens in and around Petersfield, it will visit locations with a maximum driving time of half an hour.
Meetings:
Field trips take place (subject to acceptable weather conditions) every two weeks (normally on Wednesdays) throughout the year. Members will be emailed a week in advance with the meeting place and timings.
Additionally, the meetings and any other activities will be listed on the BLS events page.
Contact: Duncan Wright (duncanwright08@icloud.com) or Peter Bisset (pgbisset@gmail.com)
Facebook group: Petersfield Area Lichen Enthusiasts