Image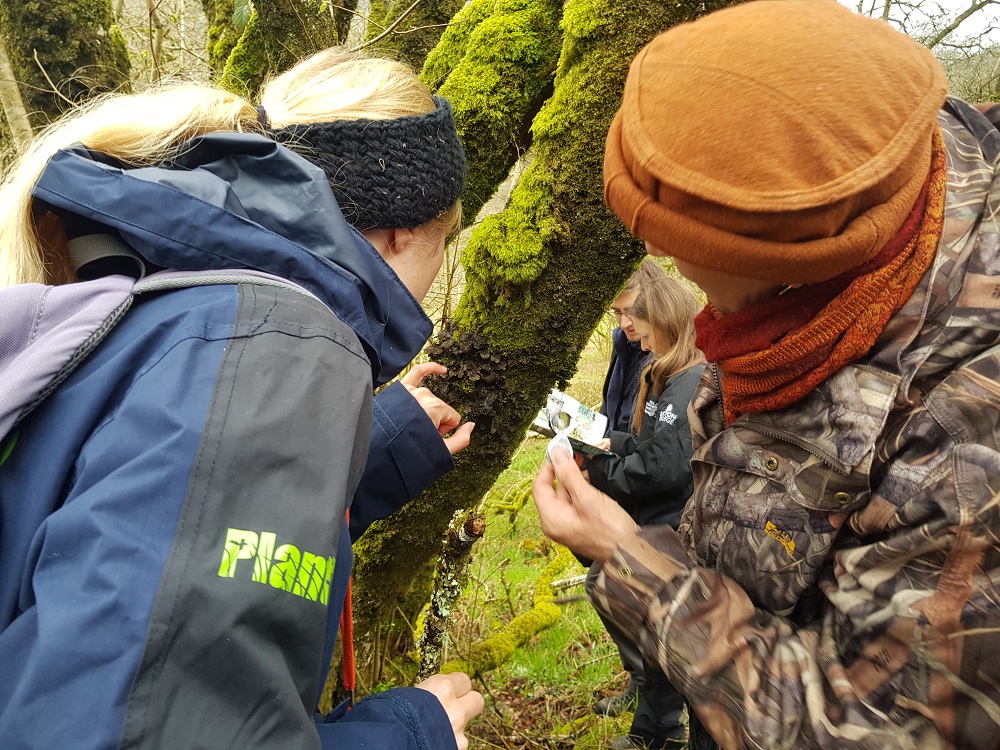 The Make the Small Things Count project was a two-year Heritage Lottery Funded project delivered by Plantlife between 2015 – 2017, celebrating the Atlantic woodlands of the South West and the lower plants that are found there.
Over the course of this project, there was a large public engagement effort through the delivery of events and working with schools. In addition, this project delivered an adult learning programme called the New Generation Botanist (NGB) Scheme, providing specialist training to 30 trainees (delivered by the British Lichen Society).
Plantlife Project Officers (2015 – 2017): Rachel Jones (MTSTC Project Manager) and Alison Smith (MTSTC Maternity Cover).
This project was funded by the Heritage Lottery Fund with financial support from the Exmoor National Park Partnership Fund, Dartmoor National Park Authority, North Devon Coast AONB and Quantock Hills AONB.
This project was subsequently followed by Plantlife's Building Resilience in South West Woodlands project.