Image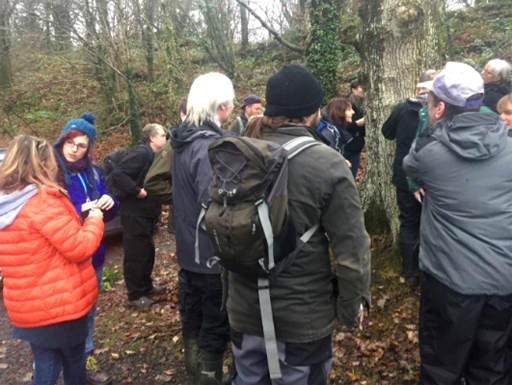 The CENNAD Lichen Apprenticeship Scheme was a two-year Plantlife project delivered from 2016 to 2018 across Wales, by Project Officer Tracey Lovering. Here, a specialist lichen training programme was offered to 15 apprentices to develop their knowledge and skillset in lichen identification and recording. The British Lichen Society supported this project, where BLS members provided expert tuition and mentoring across different regions of Wales.
This structured learning programme offered a combination of learning approaches, including field training days and microscope workshops, site surveys, specialist mentoring by BLS experts with regional group work and a travelling herbarium.
Plantlife states that "CENNAD plays on the word 'cen' (Welsh for lichen), with Cennad meaning 'messenger / envoy'. Lichens are effective messengers, that tell a story about their past and current management, environmental influences and impacts".
Post-project, the apprentices are now actively involved in recording, conserving and promoting lichens in various capacities. An example of this can be seen where an important translocation project for Lobaria pulmonaria was completed in the Gwaun Valley. More information can be found here. Another trainee, Raymond Griffiths now co-chairs the Education & Promotions Committtee of the BLS.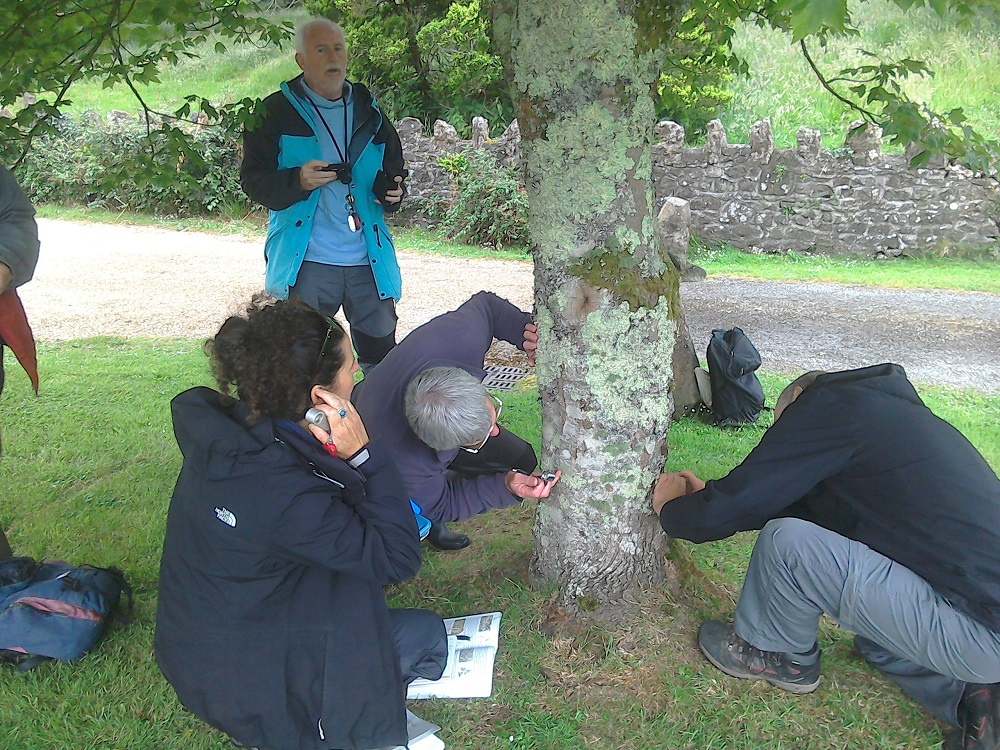 CENNAD apprentices © Raymond Griffiths
For more information about the CENNAD Lichen Apprenticeship Scheme, please visit Plantlife's website.
Plantlife Project Officer (2016 – 2018): Tracey Lovering (Lower Plants & Fungi Officer (Wales) & Plant Link Cymru Officer)