Image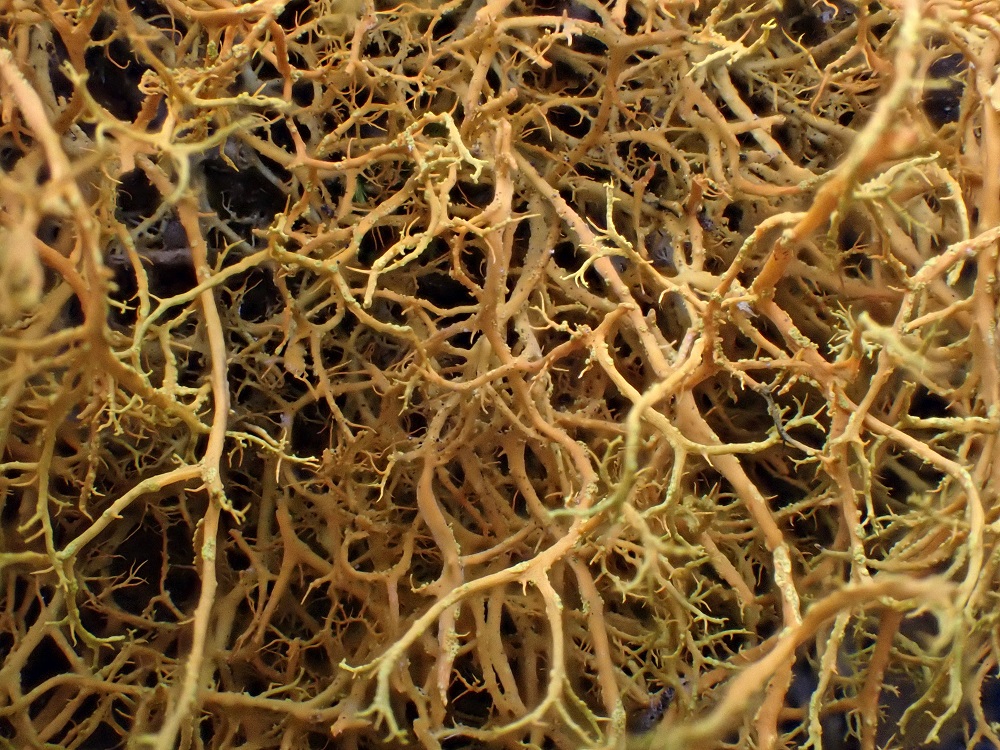 The Conservation Committee has a broad remit, to further lichen conservation. It does this by promoting surveys, publishing reports and by raising awareness of conservation issues in liaison with the government's conservation agencies and other bodies.
It is chaired by the Society's honorary Conservation Officer, Bryan Edwards, assisted by the chairs of the three regional sub-committtees, Neil Sanderson (England), Sandy Coppins (Scotland) and Ray Woods (Wales). They represent the BLS on conservation issues at meetings and seminars, and answer enquiries from many sources. Other members of the committee have a particular expertise in lichen conservation, and we also have representatives from Natural Resources Wales, Natural England, NatureScot, the Natural History Museum, Plantlife and the Royal Botanic Garden Edinburgh.
The Committee advises the JNCC on the Quinquennial Review of Schedule 8 of the Wildlife & Countryside Act 1981; the Environment Agency on catchment management plans; and in the voluntary sector Plantlife Link, Plantlife Link Scotland & Plantlife Link Cymru which act as fora for botanical conservation organisations in the UK. Members of the England sub-committee sit on the Lichen Taxon Group for England, now run by Natural England.
In 2010 the society published a Conservation Strategy, which can be downloaded below.