Image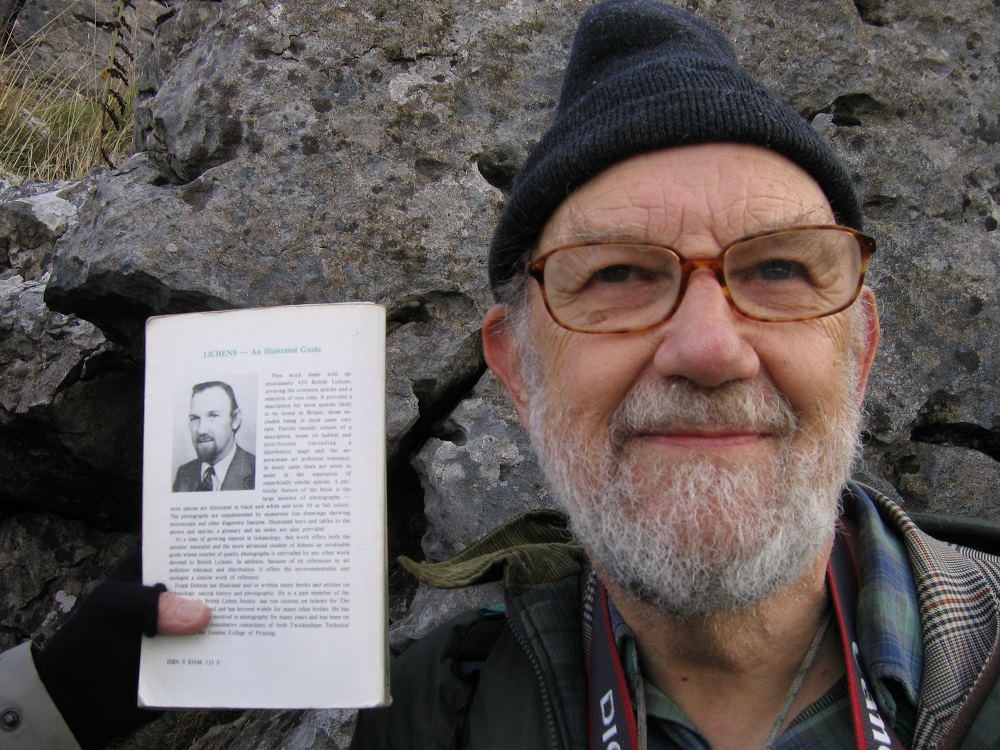 The British Lichen Society is planning a month of activities in August 2022 to commemorate Frank Dobson, author of "Lichens: An Illustrated Guide to the British and Irish Species", who passed away in December 2021.
To commemorate his huge contribution to lichenology through publishing, recording and teaching, the British Lichen Society invite you to take part in "Lichens for All – A Month Commemorating the Contributions of Frank Dobson".  This will include a special one-day commemorative field meeting in Surrey where Frank did so much lichen recording on 20th August 2022. Other events are being planned by local groups.  Details of all meetings will be posted on on the Events page on the Society's website.  Please do get in touch if you are keen to organise your own event. 
Former president Rebecca Yahr said, "Everyone who knew him will recognize that Frank's enthusiasm and patience encouraged many people to develop a special interest in lichens. Students of his have remarked that it was always a pleasure to spend time with him on his Field Studies Council courses in the early / mid 1990s and at BLS meetings and workshops. Many stalwarts of the BLS will always proudly say that they are products of the Frank Dobson school of lichenology."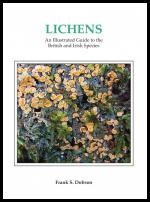 "His book 'Lichens: An Illustrated Guide to the British and Irish Species', known affectionately as 'Dobson' is still in print in its 7th edition.  Before he died, Frank expressed his wish that the BLS would take on the mantle of keeping further updates of his book coming, and that is our intention. It is his field guides that have enabled, and still are enabling, many people to start the journey into lichens. His legacy is huge, and he will be missed."
Frank was involved in the Society for many decades, in turn Treasurer and then President for the years 1992-94.  His various field guides and keys are available for purchase through the BLS Shop. A full obituary for Frank Dobson will appear in the Summer 2022 edition of the BLS Bulletin.