Taxon
Synonyms
Abrothallus glabratulae
Comments
lichenicolous on Melanelixia glabratula
General Description
Lichenicolous on Melanelixia glabratula with black apothecia.
Identification
Seen as black arthonioid disks on Melanelixia glabratula, ascospores brown 1 septate, 10.5 – 15 x (4–) 4.5  – 6 (–7) µm. See Fungi of Great Britain and Ireland.
Habitats
On Melanelixia glabratula, which occurs on mesic bark in well lit situations, typically on the trunk or branches well below the canopy.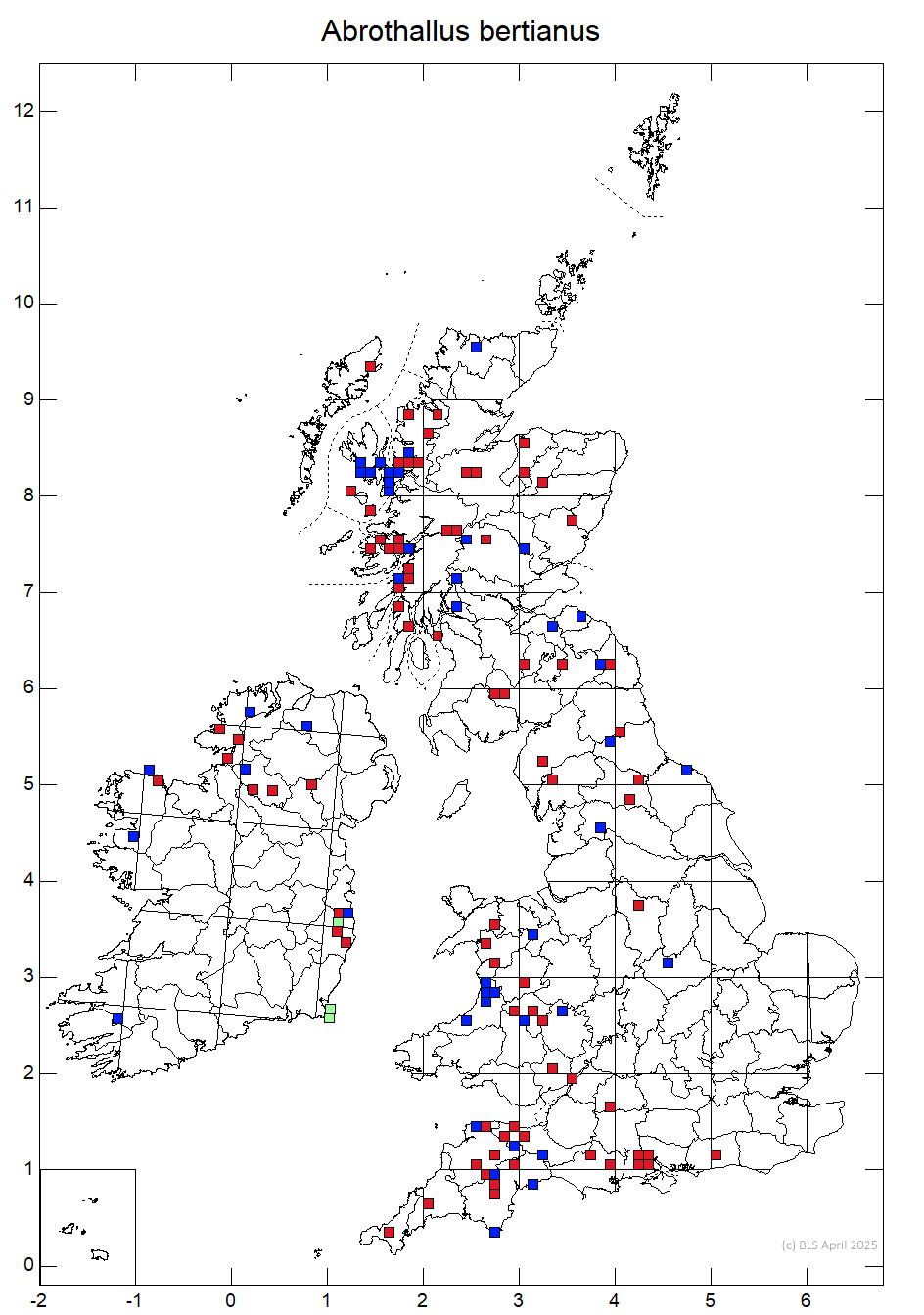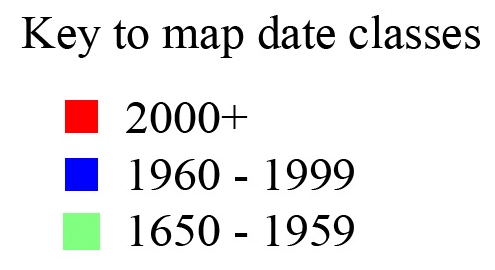 Distribution
Widepread and probably under recorded, not recorded from central eastern England, where its host is still recolonising after the decline of SO2 pollution.
References
Hawksworth, D. L., Atienza, V. & Coppins, B. J. (2010) Draft Artifical Keys to the Lichenicolous Fungi of Great Britain, Ireland, the Channel Islands, Iberian Peninsula, and Canary Islands. Link