Image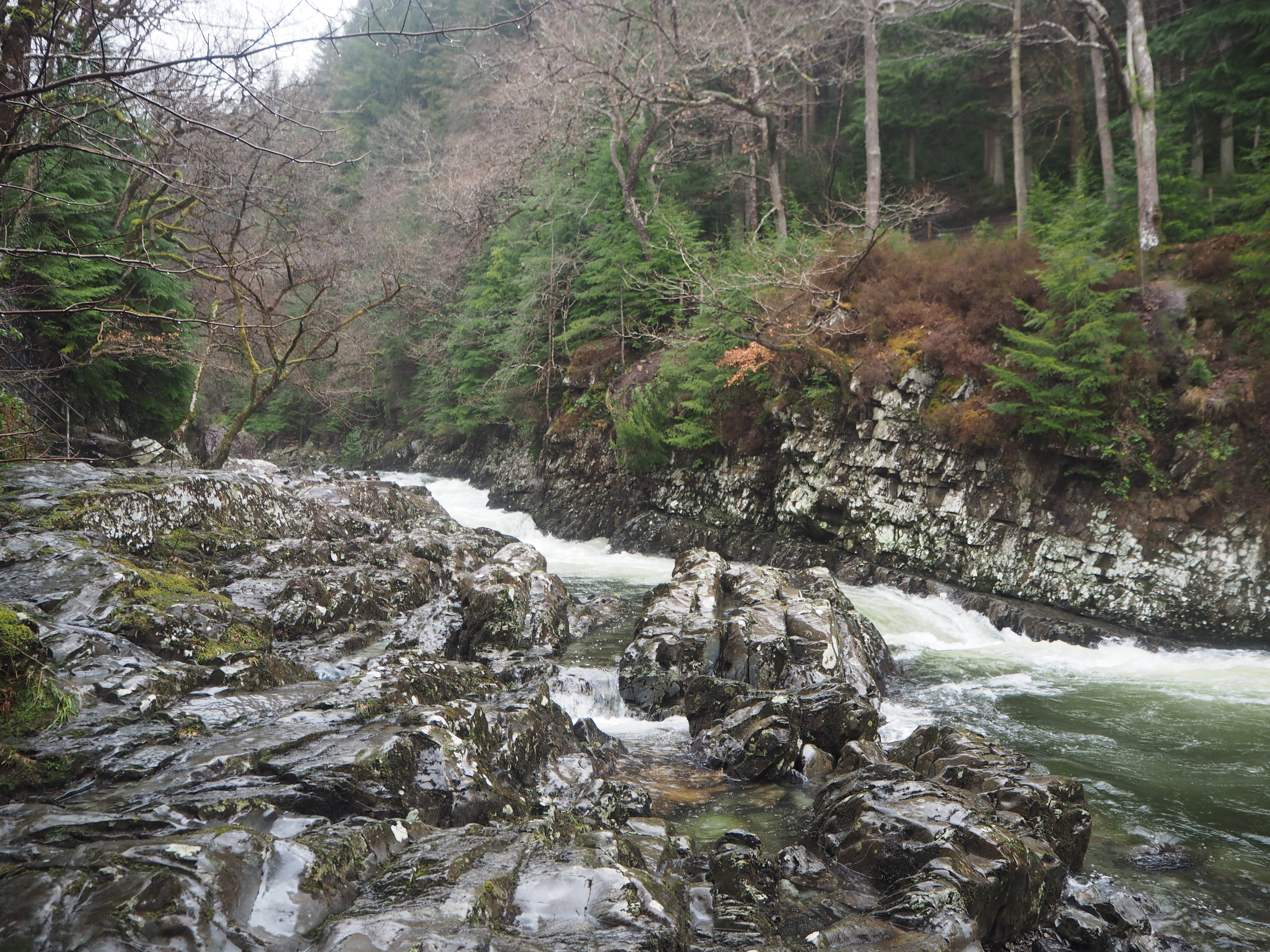 May 27th – June 1st 2024   Tower Wood, Windermere, Cumbria
Tutors – John Douglass and 1 other           Local organiser Pete Martin
The aim of the course is to offer progression for advanced and intermediate-advanced lichenologists in this specialist field and will develop lichen surveying skills. 
The main focus will be on identification, however there will be some field work which could involve working on riverbanks and at lake edges. Attendees will also be expected to bring specimens and microscopes.
By the end of the course attendees should:
Be able to Identify a wide range of aquatic lichens in the field and using microscopy, including the River Jelly Lichen and other Red listed species
Have increased the range of aquatic lichens they can identify 

Know how to record and survey freshwater habitats and develop their skills in this area

Be aware of the clientele for freshwater surveys e.g. hydroelectric schemes

Be aware of the impacts of altering watercourses on lichens and associated habitats

Feel confident to pass on their knowledge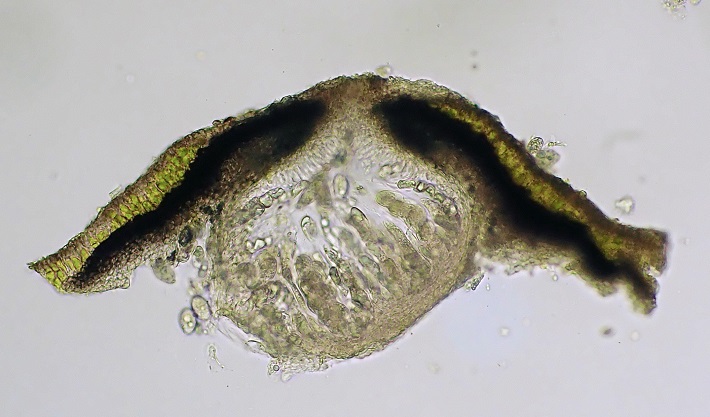 COST 
The BLS will be covering the course costs but attendees are asked to pay for their accommodation (at full board) and for their own transport, with an additional £50 contribution towards the teaching costs.
Once your application is confirmed please send a £50 course fee to the BLS Treasurer.
The cost of accommodation, including food (breakfast, lunch and evening meal) is approx. £330 for 5 nights (arriving the evening of Monday 27th May and leaving the morning of Saturday 1st June). This will be payable by the end of March 2024.
Accommodation is in twin rooms.
For information on financial support please refer to the grants section of the BLS website.
To apply for the course, please contact sueknight10@btinternet.com  by 30th September 2023. If it is over subscribed, there will be an application process.
More detailed information on the programme will be sent out closer to the event as some aspects will be weather-dependent.